Recycle, Reuse
---
---
Prepare yourself for a completely unemotional, yet useful,  post. It took a year and a half, but we finally recovered our dining chairs.
This is what they looked like in the beginning: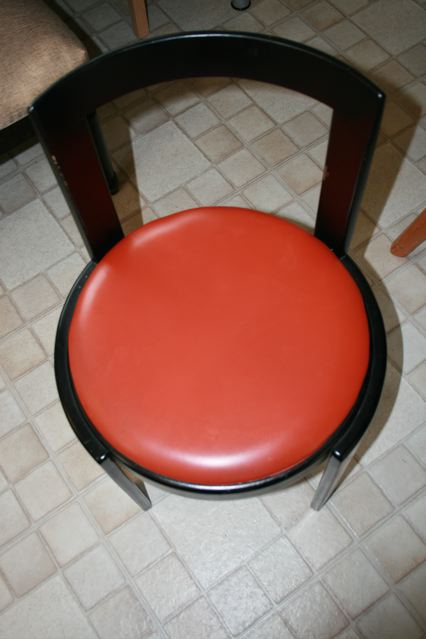 Underneath that ORANGE vinyl cushion was this: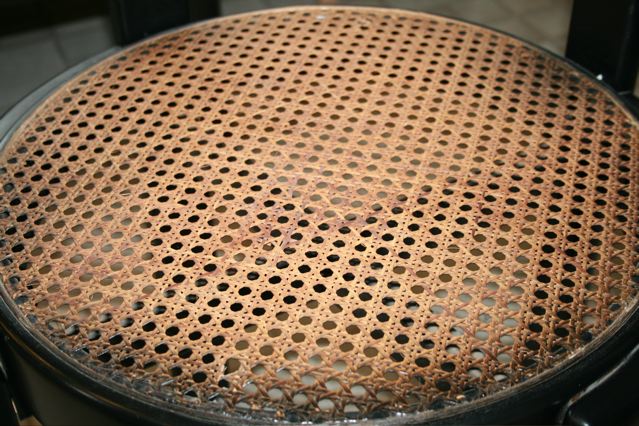 Clearly, someone had already ruined these fine chairs before they came into my hands via an Ebay seller in Brooklyn. So, I took them apart.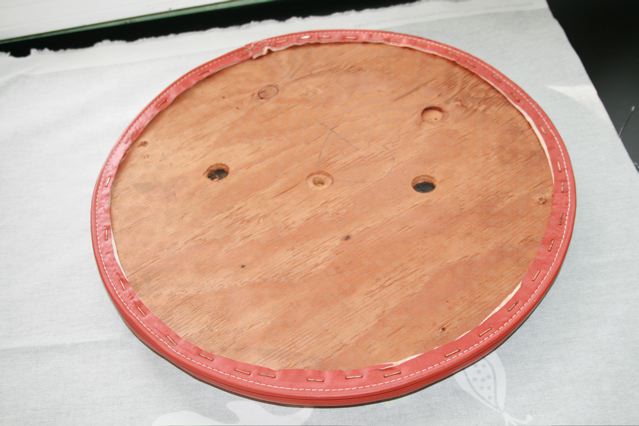 Ah, someone else did have the same idea. But with a little help from IKEA textiles and some black high gloss spray paint, we can fix this.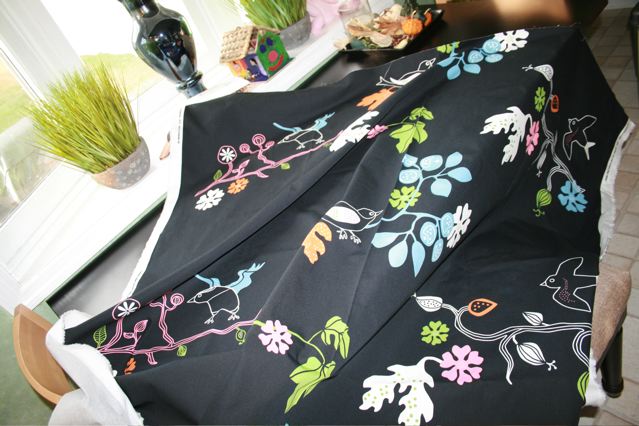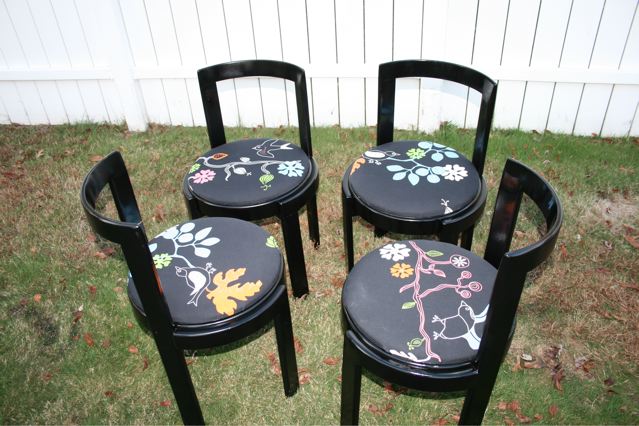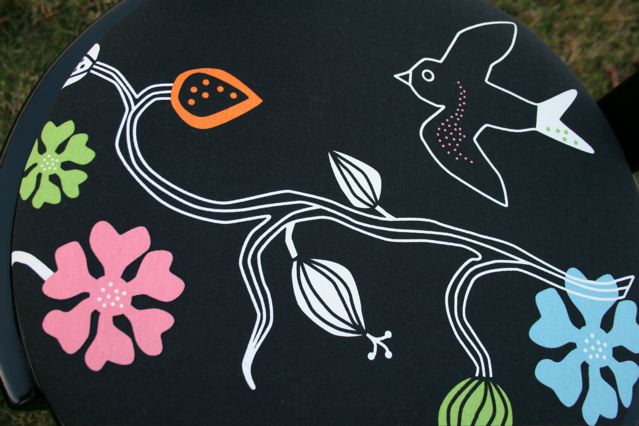 The materials list for this project is actually really simple and very inexpensive. All you need to do this is:
If only laying new flooring could be so easy…
---
---