Red Riding with A Hood
---
---
I lived in New Jersey for almost six years before I FINALLY bought a coat that keeps me warm enough in the winter. I have fond memories of all the coats I purchased before the Grand Poobah of Coats.
There was the Chinese Faux Burberry coat that I got from Ebay. Would have looked great were it not for the very tiny sleeves and empire waist belt.
The Newport News subtly golden tweed full length dress coat that gave off school marm airs.
The plaid fuzzy hooded number from Swell that was a gift from my mother-in-law. It was on my wish list, so don't blame her.
Lastly, the green monster coat from O'Neil. Part surfer cutie, part Goddammitmyassiscoldandicantbreathe.
Anyway, in 2012 I was determined to not face another miserable winter unarmed. I knew when I saw this, it was the coat for me.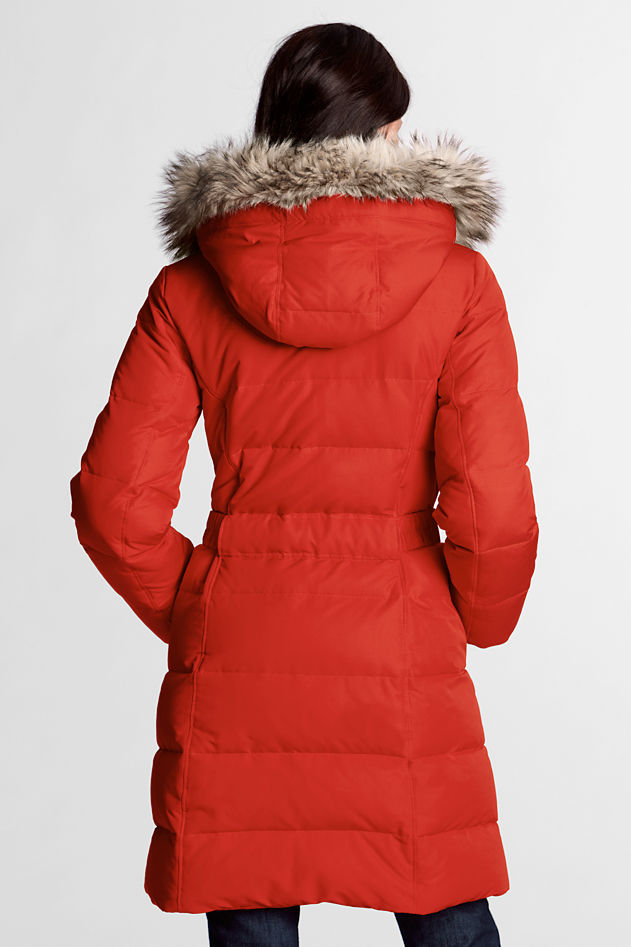 I am snug! I can move! It's not black! The hood fits! Oh, Old Man Winter, you tease!
---
---